Reminder: Brewer School Department has an Early Release Day on Wednesday, December 12, 2018.

The Brewer High School Quiz Show Team competed against Falmouth High School at the Maine Public Television studio in Lewiston today. They represented Brewer High School well. Please congratulate Andrew Gillette, Lauren Richardson, Lana Sabbagh, and Ryan Young for a rigorous and cliff hanging performance. Great work team! Stay tuned in February to watch their performance on TV.

The Brewer School Department is open today, November 27th. All students have school.

Congratulations to Carol Warmuth and Diane Caron, our October Brewer Pride Staff Recipients! For a list of all nominees, click this link.
https://5il.co/5oc6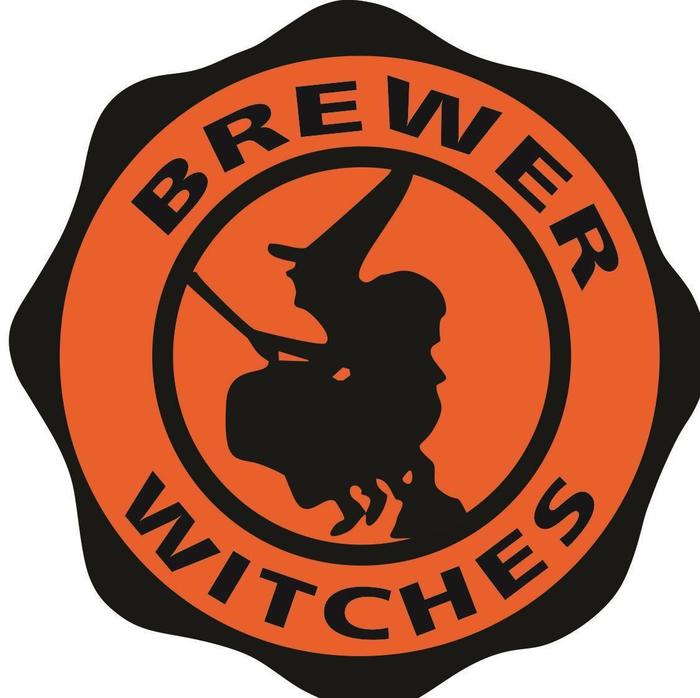 Due to the school cancellation, there will be no performance of our production of "1984" this evening but you are invited to join us Saturday night at 7:30 pm at the Performing Arts Center. Admission at the door is $5 for adults and $3 for students.
There will be a flu shot clinic at Brewer Community School on Monday, November 19 from 2-6 PM.
Parent teacher conferences will be held on Monday, November 19 at BCS and BHS from 1-7PM. On Tuesday, November 20 conferences at BCS will be held from 11-6PM and at BHS from 9-4PM. Please contact your schools if you have questions regarding signing up for conferences.
Monday November 19th is an early release day in the Brewer School Department. There is no school for students from November 20th through November 23rd. We wish everyone a Happy Thanksgiving!

Brewer Youth Theatre presents George Orwell's classic "1984" this Friday and Saturday nights at 7:30 pm at the Brewer Performing Arts Center. Admission is $5 for adults and $3 for students at the door.