2/2/2021 Brewer Schools will be canceled Tuesday, February 2nd due to the approaching winter storm. In Brewer this means there will be no academic program, no remote learning. It is a traditional snow day. Our food services program will also be closed to protect the safety of those staff. This does not affect co and extra curricular activities the evening of Wednesday, February 1st since the storm will not hit until closer to midnight. It is atypical to cancel the evening before a storm, but the certainty of the forecast, and what will be dangerous conditions makes me want to send the message in support of keeping our students (and families) off the roads in the morning if at all possible. Brewer Central Office will also be closed for our staff's safety. Sincerely, Gregg Palmer, Superintendent of Schools he/him/his

12.1.2020 Dear Brewer Schools' Families, Brewer Community School (BCS) has power, heat, and internet and the city's roads are clear so BCS will have school today. Brewer High School (BHS) had a remote learning day for cohort B planned for today with at-school learning previously cancelled due to the recent cases of COVID-19. Due to power outages in RSU 63 and Orrington and Dedham that remote day for cohort B will likely be postponed to Wednesday, December 2. This means that cohort A would not have a remote learning day on Wednesday. Principal Slowikowski will follow up with BHS families to confirm this schedule and these changes. Brewer High School will return to its regular remote schedule including in-person instructional day for cohort A on Thursday, December 2; and for cohort B on Friday, December 3. Sincerely, Gregg Palmer, Superintendent

Spectrum Is Offering Free Internet Again! "To help ease the strain for families and teachers who still lack broadband, we will again offer free internet service for 60 days beginning September 21, 2020. The offer includes free access to Spectrum Internet at speeds up to 200 Mbps in most markets, in-home Wi-Fi, and a self-installation kit for households with K-12 and/or college students or educators who do not already have a Spectrum Internet subscription for 60 days. Those interested in enrolling should call (844) 310-1198."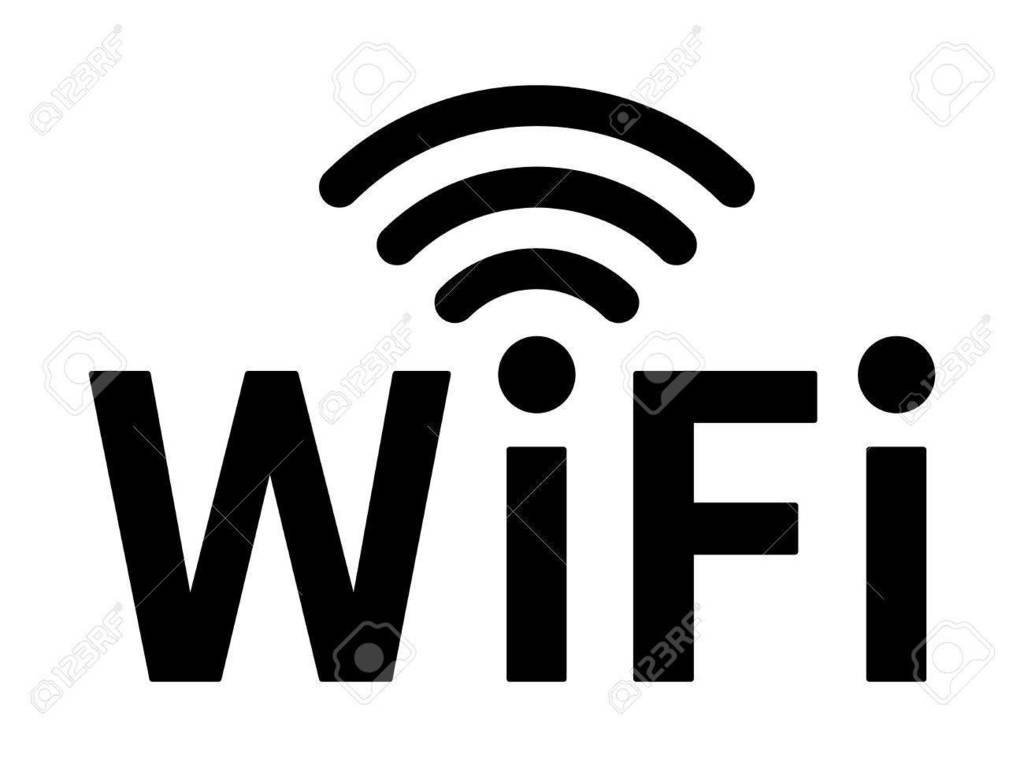 Brewer School Department's administrative team has been working on videos to help inform parents, students, and staff of the new protocols we have in place for reopening of our schools. Here is the first video! Be looking for more to come!
https://www.youtube.com/watch?v=ArF2pka6BwY&feature=youtu.be

Attention Parents! The Maine Department of Education wants your feedback on the start up of schools this fall. Please follow the link provided and connect to the parent survey on the page.
https://www.maine.gov/doe/fall2020survey



If you signed up to receive a ham donated by our local IGA, they are ready for pick up today (4/16) and tomorrow (4/17) at the normal lunch stations!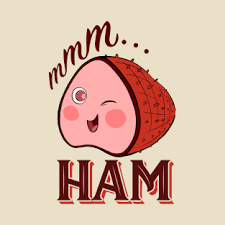 14th day of kids being home and a month to go! Here is video to help if you are already feeling the stress. Surviving Distance Learning by Dr. Andy Kahn, Eastern Maine Eastern Maine Counseling
https://youtu.be/TRiDyxm45oc

Brewer Schools have kicked off home learning this week! Please checkout our website as we have added a new tab that allows parents and students to access information. If you have any questions, we ask that you please contact the schools directly. :)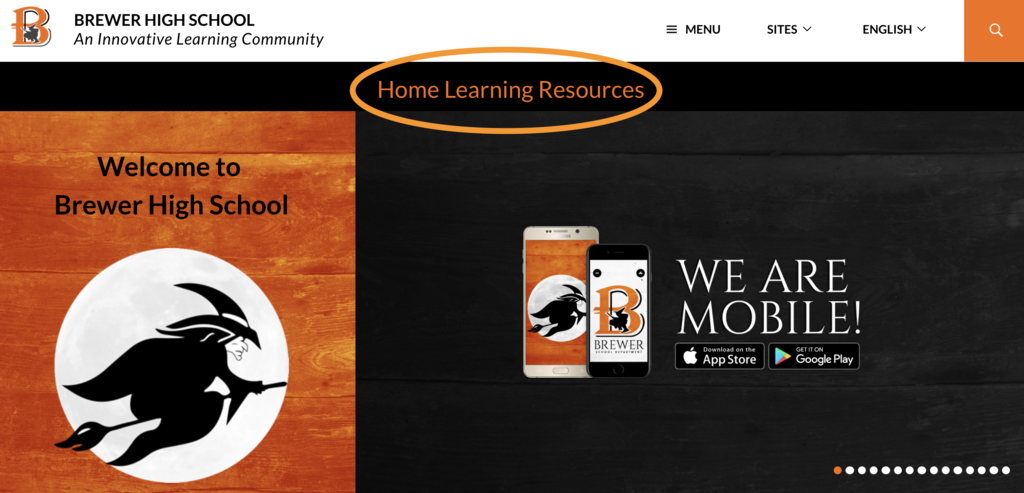 Due to the National Weather Service forecast predicting hazardous weather conditions of snow, sleet, and mixed precipitation throughout the day, there will be No School today, Thursday February 27th, Brewer School Department. No school today.

Brewer Schools are closed today, February 7, 2020 due to slippery conditions and predictions of additional ice. Be safe, everyone.

All after school activities for Brewer School Department are cancelled. Be safe!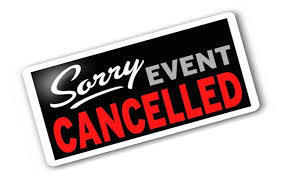 All after school activities are canceled today, January 16. Be safe today, everyone.

Brewer Schools will close today, January 16, 2020 due to inclement weather. Our central office will be open.

The Brewer School Department is canceling after school student activities today, December 17, 2019 due to snow that will persist throughout the evening hours.

Brewer Schools are closed today, Tuesday, December 3, 2019. Our central office will also close due to worsening road conditions.

All after school activities are cancelled today, Monday, November 18 for Brewer Schools due to the forecast predicting slippery conditions this afternoon.

The Brewer School Department is deeply shocked and saddened to learn that one of our high school seniors, Jordan Parkhurst, died in a car crash on Saturday evening. Our thoughts and prayers go out to Jordan's family and friends during this most difficult time. Jordan made our school community a better place. Brewer High School has activated a crisis response team and will have counselors and supports in place for all students and staff members when return to school on Monday morning, November 18. We would like to thank Brewer Public Safety for working with the Brewer School Department I'm dealing with this tragedy.

All after school activities are cancelled for today, November 12th, 2019 due to falling temperatures later this afternoon coupled with moisture on the roadways.