All after school activities are cancelled for today, November 12th, 2019 due to falling temperatures later this afternoon coupled with moisture on the roadways.

Dear Brewer Community, Brewer Schools have power and so will be open today, 11.1.2019. The forecast is for improving conditions throughout the day. High school students from sending districts should check any notifications from your local school unit. Sincerely, Gregg Palmer, Superintendent

Just a reminder that Friday, October 11th there is no school as this is an Inservice Day for staff and no school on Monday as it is a holiday. All district offices will be closed 8am-10am for district training.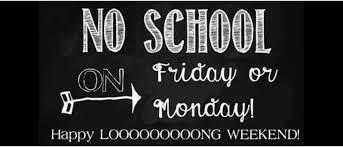 A reminder that in just under two weeks, on Friday, October 11, there will be an in-service day for Brewer Schools. While staff will be working, students will not be in attendance on that day.

Fall Sports Physical Exams All Brewer students needing physicals for fall sports can go to our Brewer High School Wellness Clinic August 8th from 5-7pm. For $47 PCHC staff will be there to administer the physical and will take checks/cash or bill for later payment. If you don't have physical form, you can go to:
https://gobrewerwitches.com/parent_athlete_resorces/BHS_registration

Reminder: Tuesday, April 9th is testing day! All regular classes have been cancelled. All Freshmen, Sophomores & Juniors are to bring a pencil and calculator. Seniors will have an abbreviated schedule. Students may be dismissed, with parent permission, once testing is over.

Due to the hazardous weather today, there will be no school in the Brewer School Department. All activities are also canceled. Central office is also closed today.


Just a reminder that all Juniors will be taking the state required MEA science test tomorrow, April 2. All juniors will report to their proctors for block 1, 2 and Witches Meeting time. Please make sure students have a #2 pencil and snack.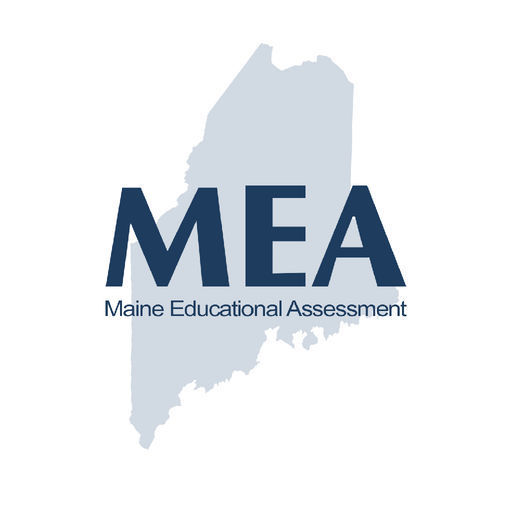 This is Superintendent Cheri Towle letting you know that Brewer is aware of the Bangor/Orono incidents and we are being kept informed of any updates. There is no threat to the Brewer School Department. We will continue to be vigilant in our safety protocols.

Reminder that today Wednesday March 27 is an early release day.

This is a reminder that there is no school on Friday, March 8, 2019, due to a teacher workshop day. There is also PREK and Kindergarten registration for the 2019-20 school year. Please call Brewer Community School if you have any questions.

March 4 will be a snow day due to the heavy wet snow falling in the area today. Central office will be closed and the school committee meeting scheduled for this evening will be rescheduled. Stay safe and enjoy your day.

No School Today March 4, 2019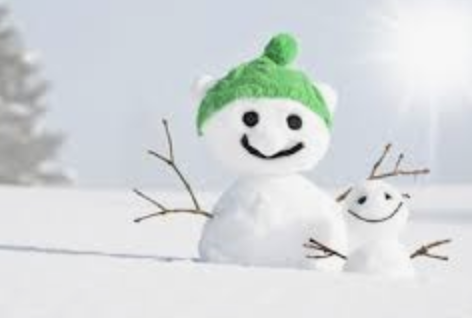 Due to the snow and ice storm, there will be no school at the Brewer School Department on February 13, 2019. Thank you and enjoy sleeping in tomorrow!

This Wednesday, February 6, 2019 will be an early release day for all grades K-12. This is due to the snow day on the prior early release day this week. Thank you and have a great day!

There will be no school today due to the uncertainty of road conditions with the changing weather pattern. No school on January 30th. Drive safely today and have a great day!

This is just a reminder that tomorrow, January 30th is an early release day for the Brewer School Department. Middle school and high school students will be dismissed at 11:00am. Elementary students will be dismissed at 12:00pm. There is no morning PreK.

Brewer High School will be holding a Parent Information Night on Wednesday, 6 p.m. - 7 p.m., in the Brewer High School Lecture Hall for parents/guardians of incoming/prospective students. Come get a close-up look at all Brewer High has to offer! Snow Date: Wednesday, February 6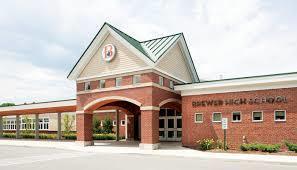 Brewer School Department is pleased to announce our participation in the Great Kindness Challenge! This year 15 million students in 25,000 schools in 115 countries are participating in the 2019 Challenge. We hope your week is filled with an abundance of joy and connection!