We are all looking forward to April break and some warmer weather. Many are traveling. If you are traveling to a "non-exempt" state (any state other than Maine, Vermont, Massachusetts, New Hampshire, Connecticut, and Rhode Island) adults who are not fully vaccinated against Covid and children need to be tested or quarantine for 10 days upon return to Maine. The test can be done up to 72 hours before returning to Maine, or you can be tested after arriving back in Maine. Here is a link to possible test sites in our area:
https://get-tested-covid19.org/search?zip=04412
If you opt to get tested, please send the school nurse a screenshot of the negative test by email (
cwarmuth@breweredu.org
) or hand in a paper copy of the results. Here is the link to FAQs about travel:
https://www.maine.gov/covid19/keepmainehealthy
We wish you safe travels and a restful vacation!

Just a reminder that Wednesday is a "B" cohort day this week!

Hi BCS Families! This is just a reminder that Wednesday, March 31st, is an "A" cohort day for students. Have a great week!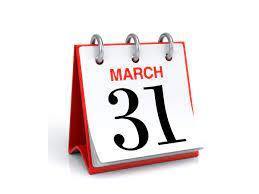 Here is a great opportunity for families and educators: The Penobscot River Educational Partnership (PREP) and the Southern Penobscot Regional Program for Children with Exceptionalities (SPRPCE) are offering a virtual information session for member school district parents and educators on April 29th from 6:30 p.m.-7:30 p.m. Title: Age Appropriate Media Use and Screen Time Join Michael A Ross, MD, NL Primary care Pediatrician and Regional Medical Informatics Officer for Northern Light Eastern Maine Medical Center for a discussion of age appropriate media use and screen time. From toddlers to teenagers, Dr. Ross will review the benefits and challenges associated with media use, and explore adverse associations including sleep disruption, obesity, social learning challenges, and addiction. Dr. Ross will provide guidance and resources on how to developing a balanced screen time environment in the home. Interested parents and educators should sign up at
https://forms.gle/88YtY7BZayfh4C9t5
. Participants will receive a Zoom link to the April 29th, 6:30 p.m. session a week before the actual date.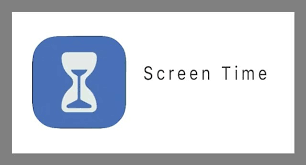 Hey BCS! Hope you are all enjoying this sunshine! Just a reminder that tomorrow, March 24th, is a "B" day here at school!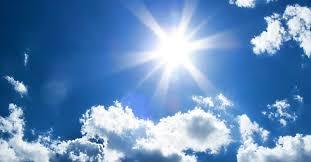 This week we have a teacher workshop day scheduled on Friday. That means that Wednesday will be cohort A and Thursday will be cohort B. Thanks and have a great week!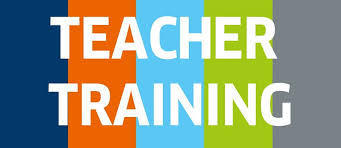 Hi BCS Families! This is just a reminder that this Wednesday, March 10th, Cohort A will be attending school!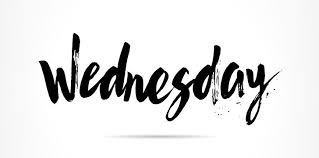 Thursday and Friday (March 4th and 5th) are both Early Release Days for Brewer School Department. Also, just a reminder that Wednesday is a "B" day this week.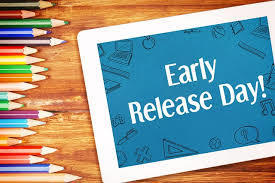 We are now accepting registrations for Pre-K and Kindergarten for fall of 2021! (Current PK students do not need to register.) Registration packets are ready for pick up in our office anytime between 8-3 Monday through Friday. Please call 404-5702 with any questions.

From our Student Council: Our Penny Wars (benefiting the Brewer Food Pantry) will continue until 10:00 am on Friday. To end the week, thisThursday/Friday we are having Spirit Day again. This time it's character day! What is Character Day? Students can dress up as their favorite character from a movie, tv show or book. Character Day Guidelines follow school dress codes, so no hats or props please.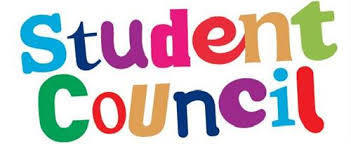 PreK and Kindergarten registration is just around the corner! Registration packets will be available for pick up starting on February 22nd!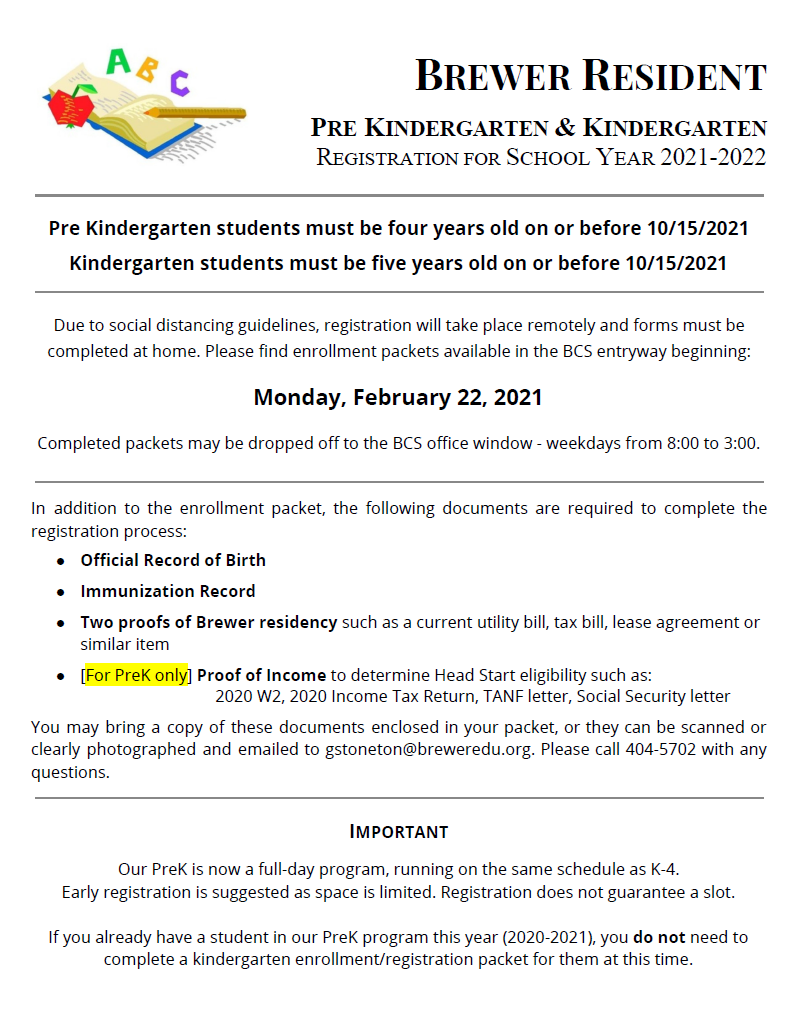 2/2/2021 Brewer Schools will be canceled Tuesday, February 2nd due to the approaching winter storm. In Brewer this means there will be no academic program, no remote learning. It is a traditional snow day. Our food services program will also be closed to protect the safety of those staff. This does not affect co and extra curricular activities the evening of Wednesday, February 1st since the storm will not hit until closer to midnight. It is atypical to cancel the evening before a storm, but the certainty of the forecast, and what will be dangerous conditions makes me want to send the message in support of keeping our students (and families) off the roads in the morning if at all possible. Brewer Central Office will also be closed for our staff's safety. Sincerely, Gregg Palmer, Superintendent of Schools he/him/his

Brewer High School parent information night for the parents of all current 8th graders will take place on Wednesday, February 3rd, at 6:00pm. The meeting will be virtual and the link can be accessed from the Brewer High School website. The BCS 8th grade team will be reaching out on Wednesday via email to provide a reminder and the link to attend the meeting.
For the month of February 2021, Brewer Community School will receive a $1 donation from each purchase of the $2.50 reusable GIVE BACK WHERE IT COUNTS Bag at the Shaw's store located at 353 Main Street, Bangor ME.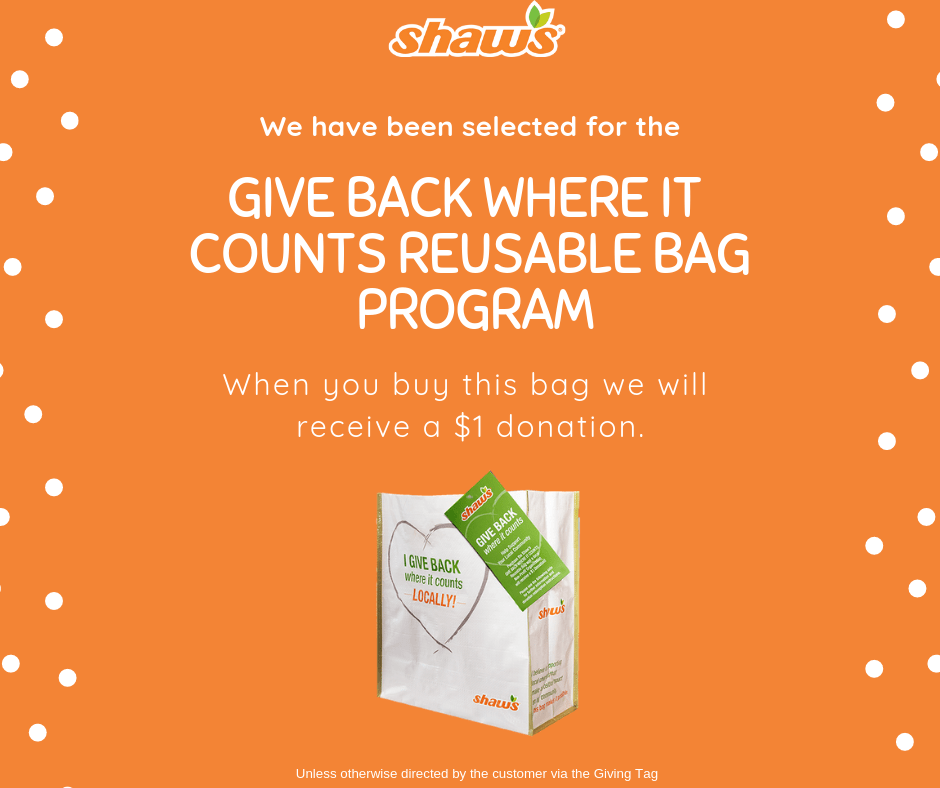 Please help the State of Maine "Get Up To Speed" with its broadband service. This initiative was overwhelmingly supported by Maine voters in July. However, in order to collect accurate data to evaluate the needs, they are asking people across the state to conduct speed tests. Please do this at home, your camp, and share with others! It will benefit everyone in the state to improve our broadband service! Click on this link:
https://5il.co/p1gd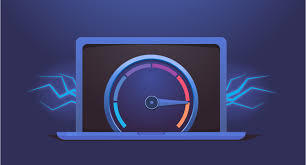 The Great Kindness Challenge is this week! At BCS, classrooms are finding ways to be kind and our student council is leading a coin drive!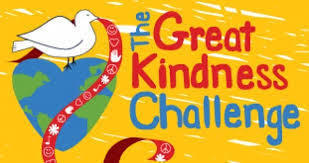 Reminder: Next Thursday (January 28th for group A) and Friday (January 29th for group B) are both Early Release Days . This includes PK and also remote learners. Dismissal will follow the normal routine, but the time is adjusted for 3 hours earlier.

This Thursday and Friday, BCS is having a Spirit Day! This time, it is Color Day. Students are encouraged to dress as much as they can in a single color. So, in order to be in the spirit of the day, students in a classroom don't have to dress all in the same color. Instead, they get to use what they have to try to deck themselves out in a single color, so each classroom will be like a field of wildflowers, with all of the different colors represented.