Hi BCS! Just a reminder that our picture day is Thursday, September 29th!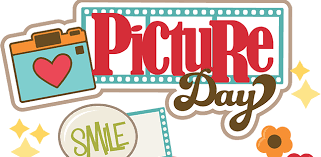 Happy Monday, BCS! This is just a reminder that we have an early release day scheduled for this Friday, September 23rd. This means that school is dismissed three hours earlier than usual, with Middle School dismissal beginning at 10:50 and Elementary dismissal beginning at 11:45. Have a great week!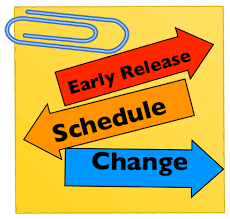 Hey BCS! We are off to a great start this year thanks to our students, staff, and families! Here are some pick up and drop off reminders from our amazing SRO to help keep everyone safe. We hope you have a wonderful weekend! -Middle school students should not arrive prior to 7:30 and Elementary students should not arrive before 8:10 as there is no supervision before those times -Speed limit in our traffic circle is 5 mph -Pull forward as far as possible in the circle when picking up or dropping off -Park in parking lot areas whenever leaving the vehicle -Always park in the lot and walk pk/k students to the door/gate -Always let your child out from passenger (curb) side of vehicle -Use of cell phones when operating motor vehicle is prohibited and particularly unsafe in the school area -Be aware of and stay clear of the crosswalks, pedestrians always have the right of way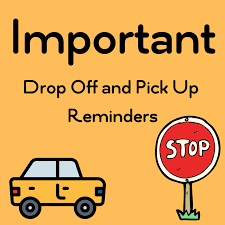 Just a reminder, our Open House is coming up on August 29th!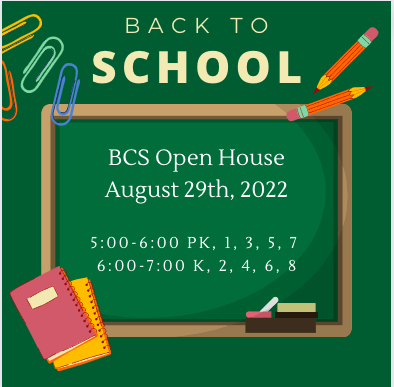 Penquis is still accepting applications for Pre K this fall!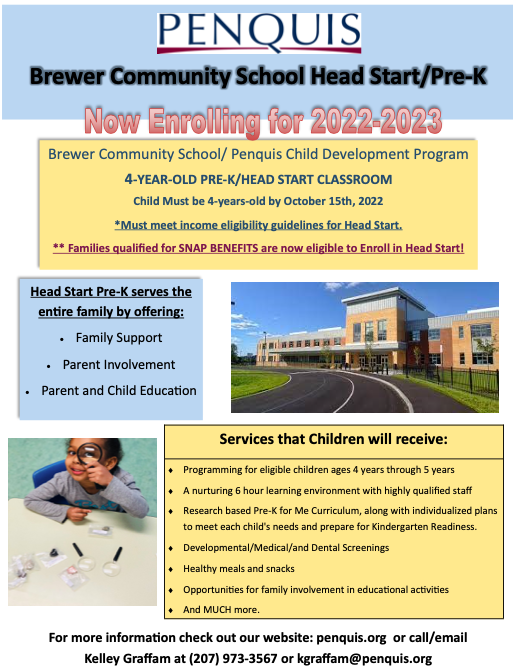 Great News about school meals for the upcoming 2022-2023 school year!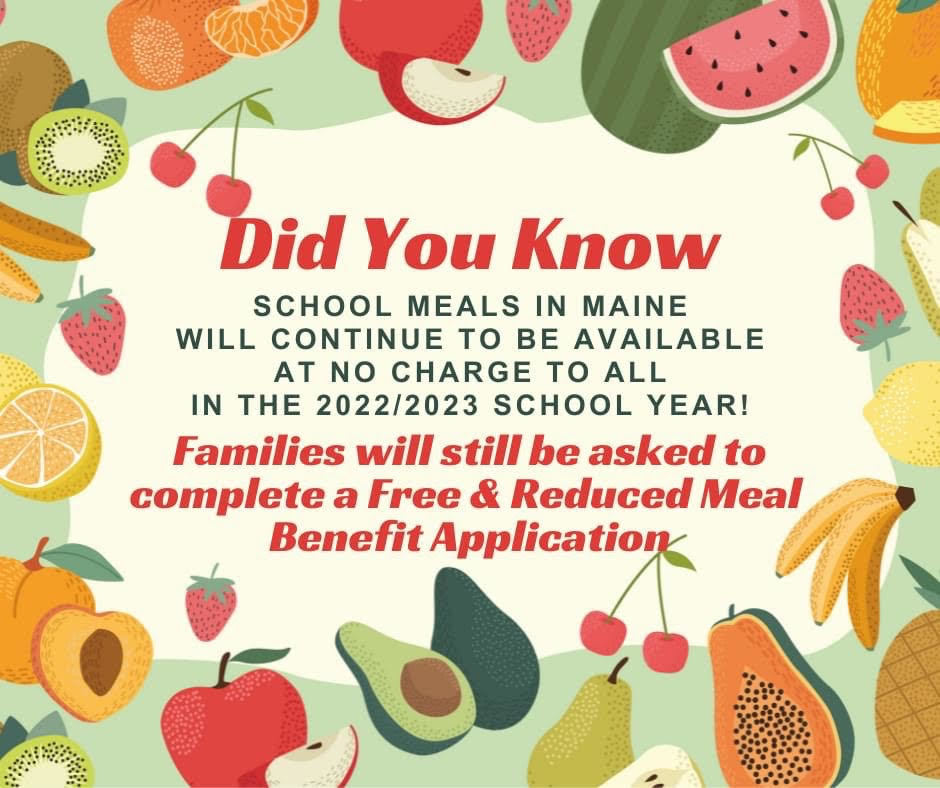 We are still accepting registrations for PreK and Kindergarten for the 2022-2023 school year! If you have (or know of) an incoming PreK or Kindergarten student and haven't registered yet please give us a call at (207)404-5700!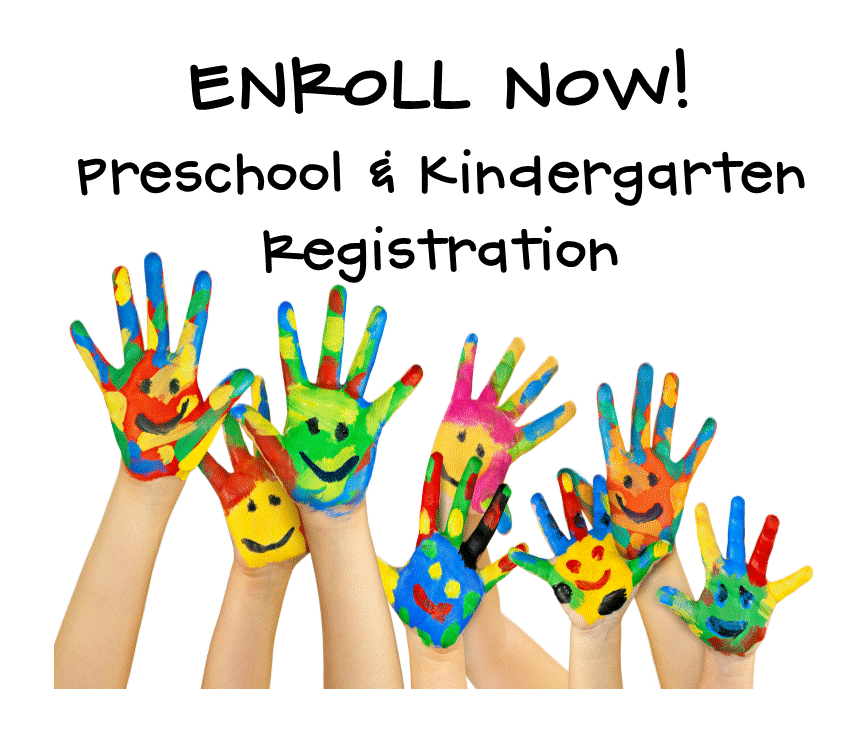 Reminder- There is an early release day scheduled on 3/2/2022! Please make sure to communicate any changes to classroom teachers ahead of time.

Spread the news... PK and K Registration begins soon for fall of 2022!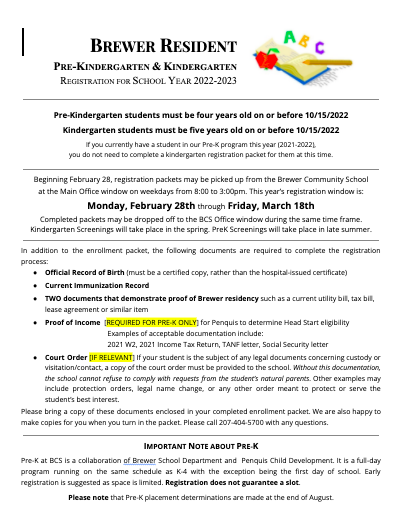 Just a reminder that report cards were sent home with all students today! Also, the Covid Vaccination Clinic for 5 year olds and UP is tomorrow, 12/4/21 10AM-12PM ** here at BCS in the Performing Arts Center. **To decrease crowding and longer wait times, please come at the following time if possible:** Last name starts with A through L 10:00-11:00, and Last name starts with M through Z 11:00-12:00. Please bring your completed form to the clinic. Forms will be available at the clinic as well. Masks are required. Please do not attend if your child has symptoms or is quarantined from school. There will be additional clinics offered in the near future if you are not able to attend on Saturday. Also, Next Wednesday, December 8th is an Early Release Day. We will send home more information on that next week! Have a great weekend!!!

Thanks to our student council for another wonderful hallway display! (Each star represents a Veteran connected to someone in our school community.)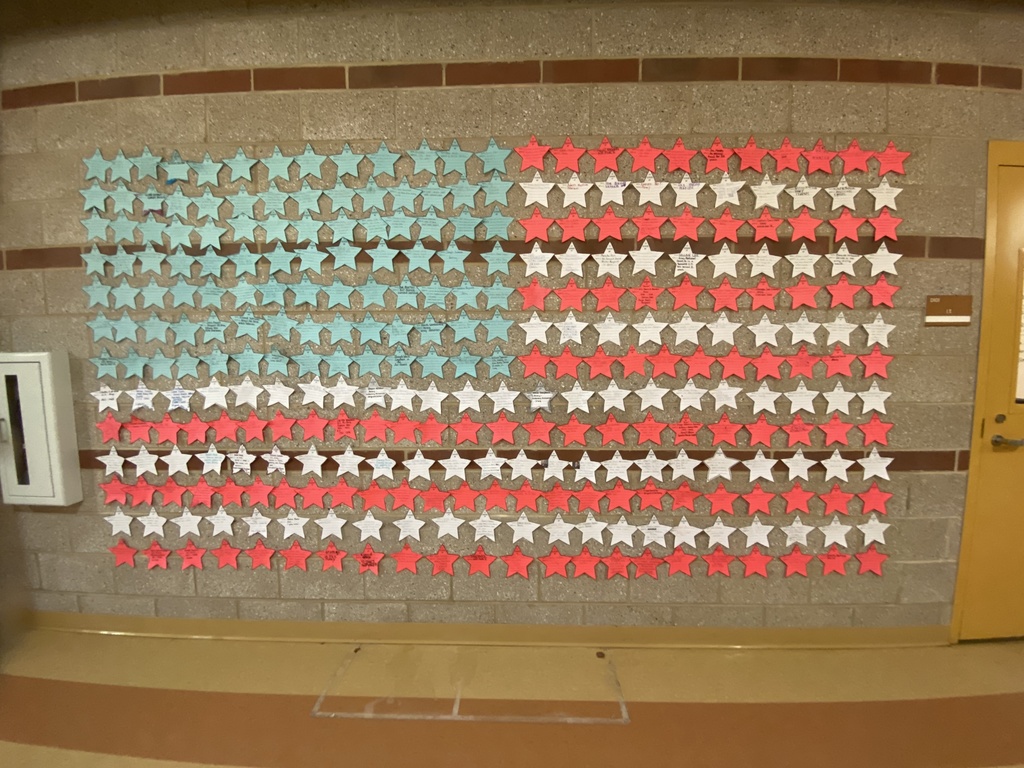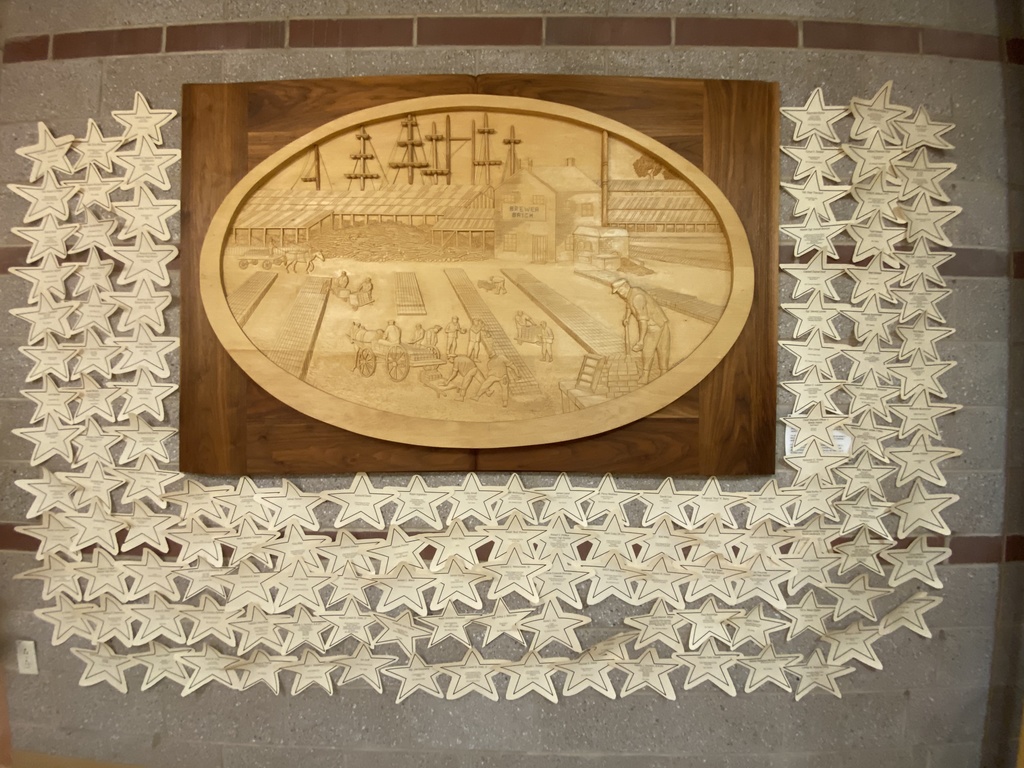 The Student Council is proud to announce our first Spirit Day of the year- Friday, October 29, as Wear Brewer Colors Day - to show our school spirit and support of our teams and our amazing system. Wear your orange and black and anything with a Brewer logo!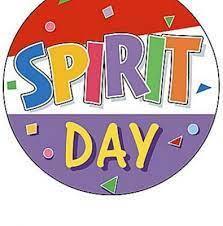 Good Morning! The BCS Flu Shot Clinic from 3:30-5:30 today will be located in the lobby of the school. Please bring your insurance card in order to fill out the form. Please enter the building through the main doors by the office. Have a great day!
We are holding a Drive Thru Flu Shot Clinic here at BCS next Tuesday, October 26, from 3:30-5:30!

Another round of positive postcards going out today! Our BCS kiddos are doing amazing things and we are so proud of them!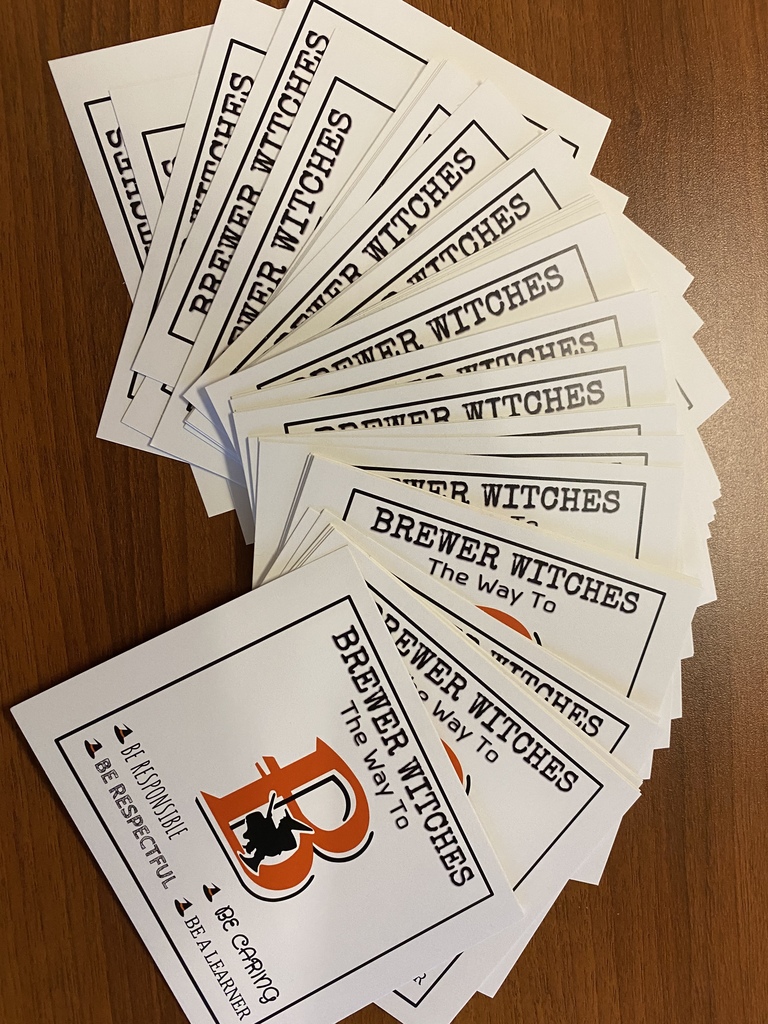 Picture Day at BCS will be on Thursday, October 21! Please be watching for your student to bring home their picture packet! Students are also bringing home Census Verification forms for you to look over and make sure your household information is correct! Please send it back to school with your student when your done!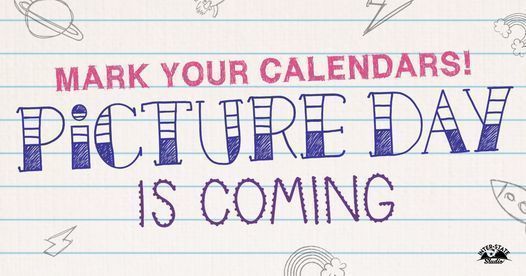 Hi BCS! We are so excited to share about one way we are celebrating all the beautiful cultural diversity in our school! We have begun to hang flags of the World, representing the cultural roots of our students and staff, around our cafeteria. Thank you to Mrs. Becker and everyone who has helped make this project possible!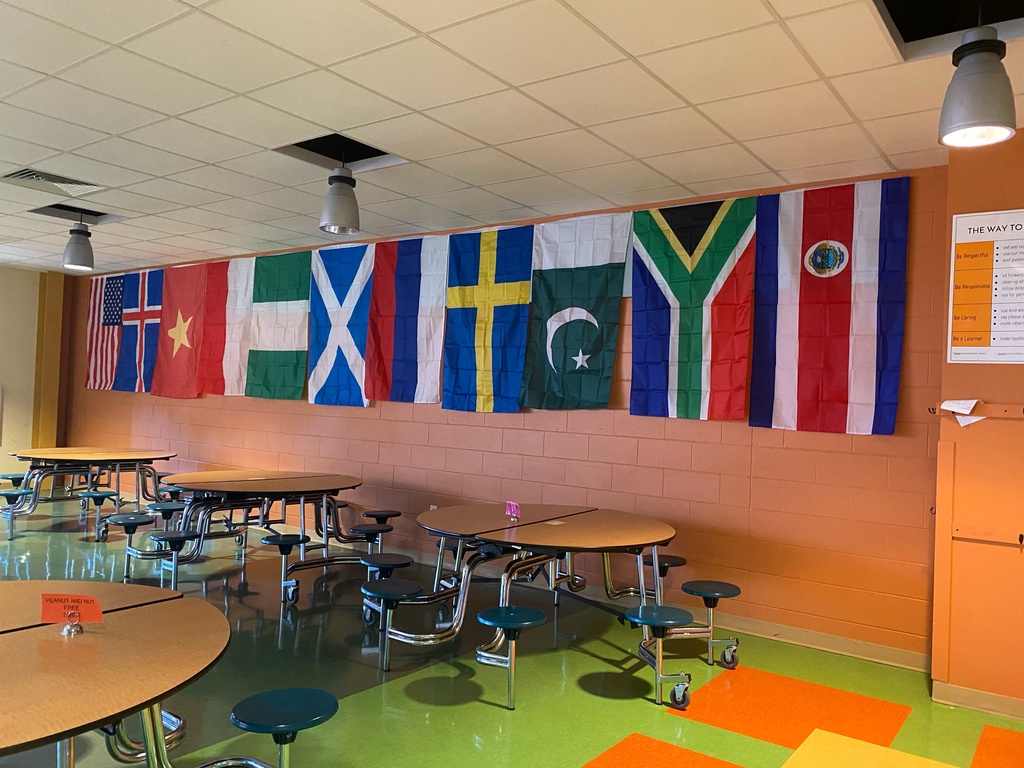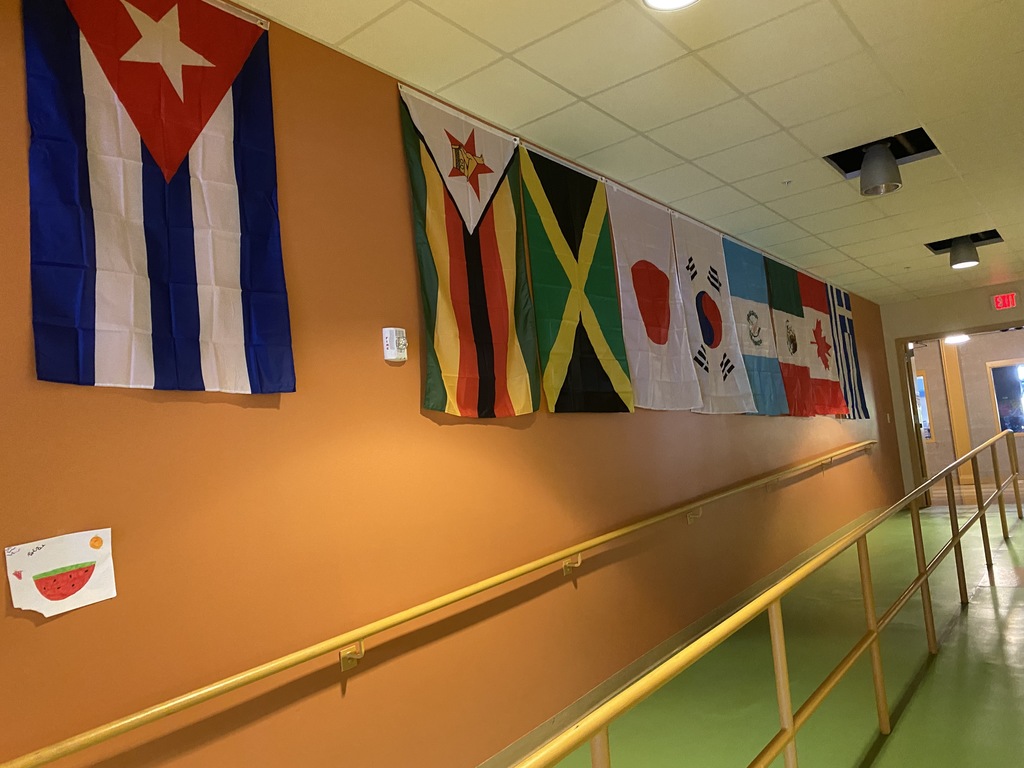 For the month of October 2021, Brewer Community School will receive a $1 donation from each purchase of the $2.50 reusable Community Bag at the Hannaford store located at 383 Wilson Street, Brewer ME.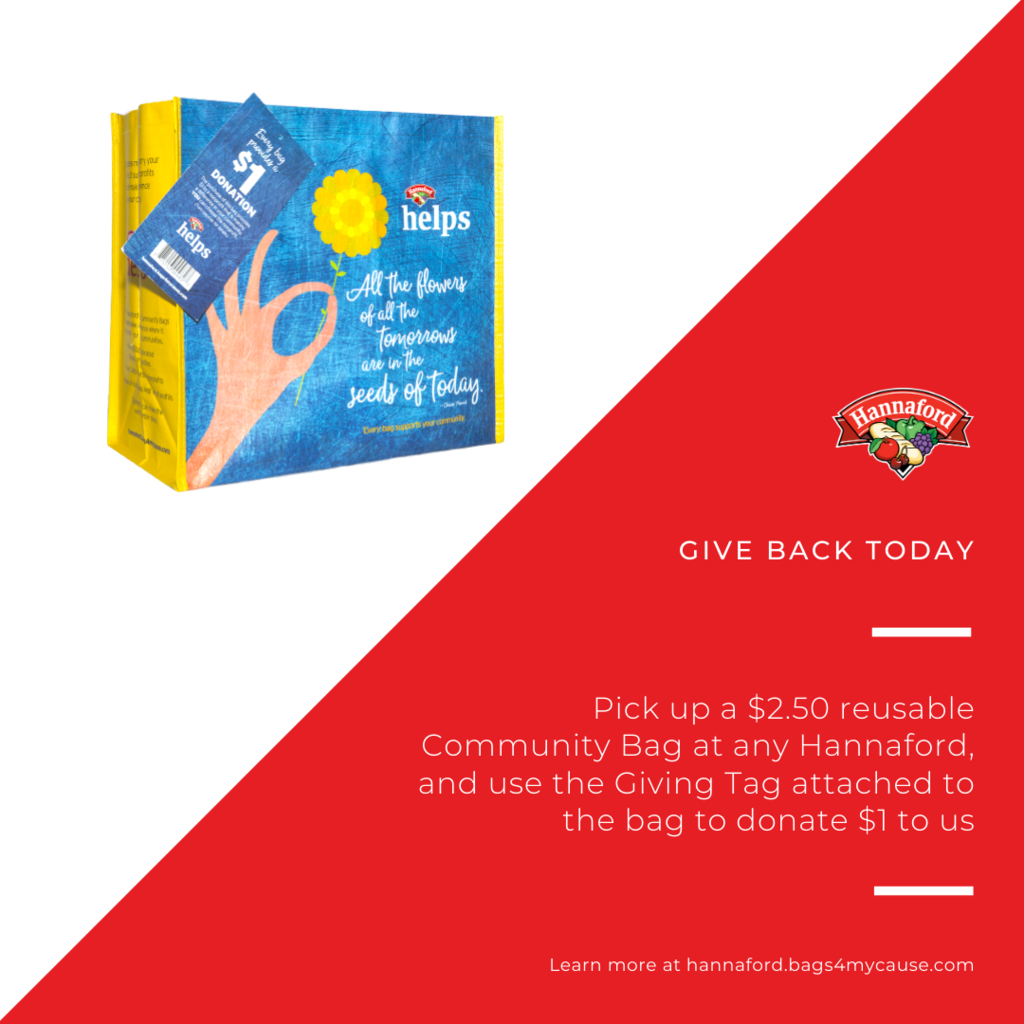 Mrs. Jordan and her Elementary Art classes made this beautiful display to start the school year. Each student made their own unique dot, and the message reads "We are each unique and beautiful but together we make a masterpiece!"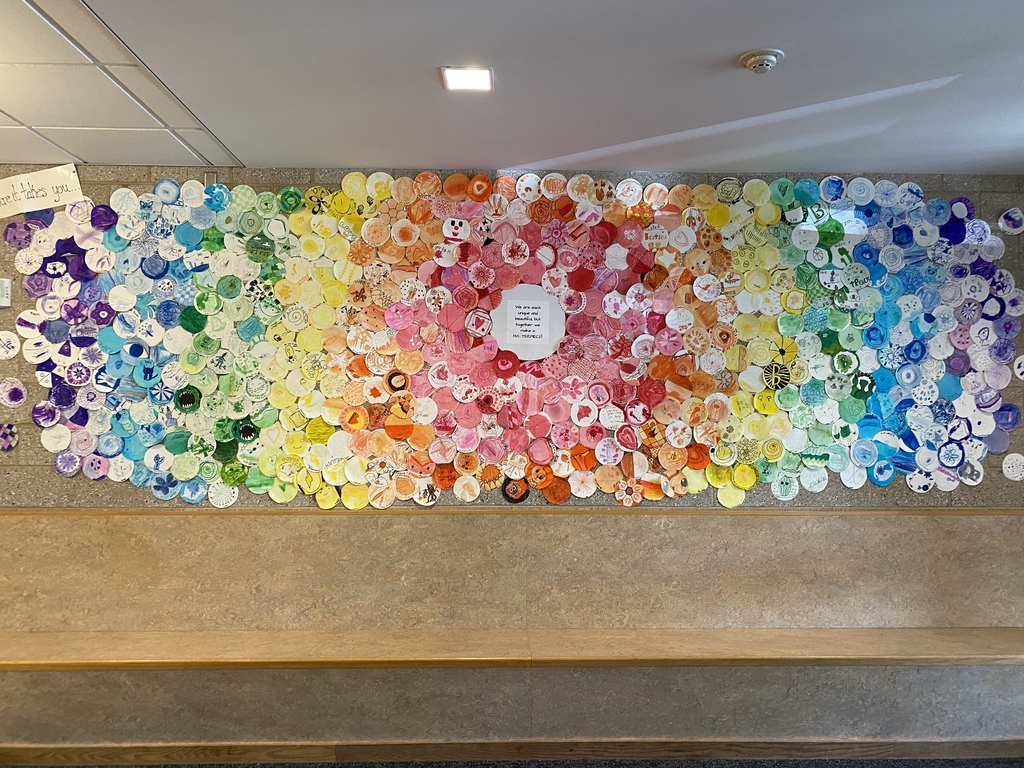 Exciting news! Throughout August 2021, Brewer Community School will receive a $1 donation from each purchase of the $2.50 reusable Community Bag at the Hannaford store located at 383 Wilson Street, Brewer ME. Thanks Hannaford!