Hi Brewer Families! We are excited to share about one more way we will be celebrating all the beautiful cultural diversity in our school! We are getting ready to hang flags of the World around our cafeteria. We have students and staff with cultural roots from all over the World including Kenya, Philippines, India, Mexico, China, Greece, France, Guatemala, Zimbabwe, Penobscot Nation and many more. If If your family's nationality isn't listed above, or if you would like to donate a flag to hang in our school, please contact: Mrs. Jenny Becker at (207) 404-5700 ext 2117 or
jbecker@breweredu.org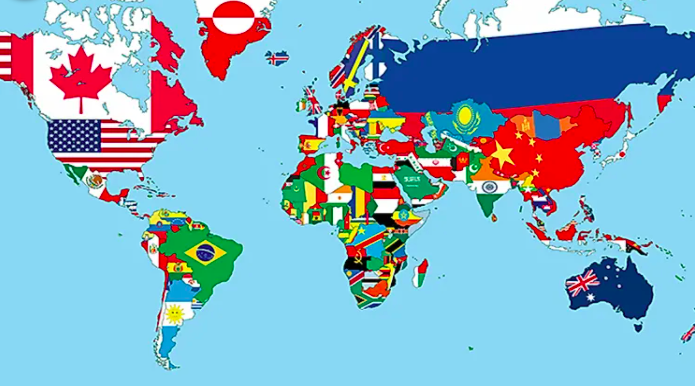 For the rest of July, Brewer Community School will receive a $1 donation from each purchase of the $2.50 reusable GIVE BACK WHERE IT COUNTS Bag at the Shaw's store located at Shaw's 353 Main Street, Bangor ME.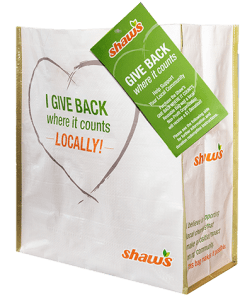 This Thursday and Friday (May 13th and 14th) are both Early Release Days for Brewer School Department, including PK and remote learners. At BCS, this means our dismissal is 3 hours earlier than usual. Also, just a reminder that Wednesday is a "B" day for grades 7 & 8 this week.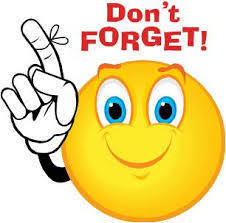 As we wrap up Teacher Appreciation Week, we are also celebrating our School Nurses (yesterday) and School Lunch Hero Day (today)... we couldn't do what we do without these very special people!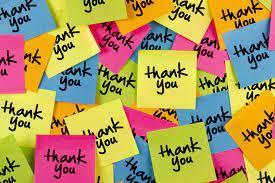 Dear families, You're invited to shop our Scholastic Book Fair online from May 3-16! All purchases benefit our school and connect kids with new books, favorite characters, complete series, and more. You'll love the NEW option to shop for Book Fair exclusives directly from the interactive booklist and enjoy these special online shopping features: · Over 6,000 items, including new releases, best sellers, and value packs · All orders ship direct to home · FREE shipping on book-only orders over $25* · All purchases support our school and earn 25% in rewards Visit the link below to see our Book Fair Homepage and click "Shop Now" to get started:
https://www.scholastic.com/bf/brewercommunityschool
Happy reading!

Please join us in wishing a Happy Teacher Appreciation Week to our amazing staff here at BCS!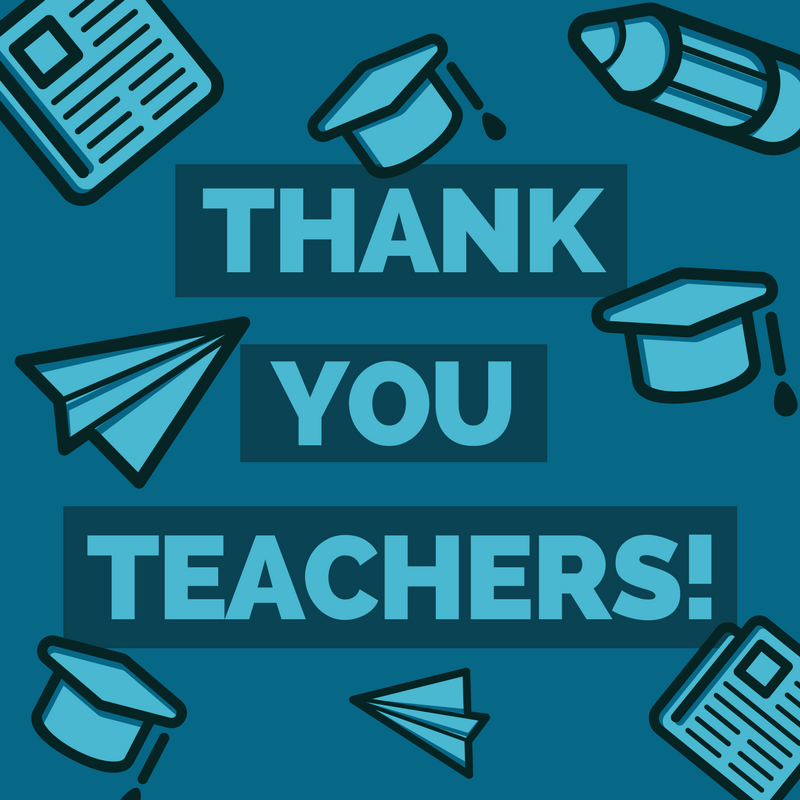 Brewer School Department partners with PREP and SPRUCE to offer FREE virtual informational sessions for parents. Topics include: Age Appropriate Media Use and Screen Time, Managing Stress and Enhancing Self-Care, Eating Disorders in Young and Young Adults, Suicide and Suicide Prevention, Caring for LGBQT Students and Families. Click on the following document to learn more about these free sessions!
https://5il.co/rugd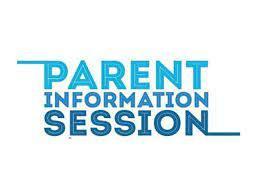 Happy Administrative Professionals Day to our amazing office staff here at BCS! We appreciate you!!!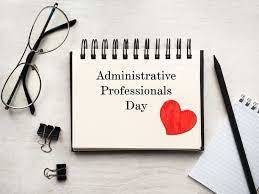 We are all looking forward to April break and some warmer weather. Many are traveling. If you are traveling to a "non-exempt" state (any state other than Maine, Vermont, Massachusetts, New Hampshire, Connecticut, and Rhode Island) adults who are not fully vaccinated against Covid and children need to be tested or quarantine for 10 days upon return to Maine. The test can be done up to 72 hours before returning to Maine, or you can be tested after arriving back in Maine. Here is a link to possible test sites in our area:
https://get-tested-covid19.org/search?zip=04412
If you opt to get tested, please send the school nurse a screenshot of the negative test by email (
cwarmuth@breweredu.org
) or hand in a paper copy of the results. Here is the link to FAQs about travel:
https://www.maine.gov/covid19/keepmainehealthy
We wish you safe travels and a restful vacation!

Just a reminder that Wednesday is a "B" cohort day this week!

Hi BCS Families! This is just a reminder that Wednesday, March 31st, is an "A" cohort day for students. Have a great week!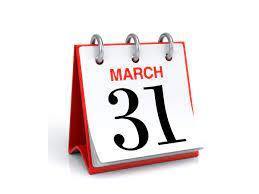 Here is a great opportunity for families and educators: The Penobscot River Educational Partnership (PREP) and the Southern Penobscot Regional Program for Children with Exceptionalities (SPRPCE) are offering a virtual information session for member school district parents and educators on April 29th from 6:30 p.m.-7:30 p.m. Title: Age Appropriate Media Use and Screen Time Join Michael A Ross, MD, NL Primary care Pediatrician and Regional Medical Informatics Officer for Northern Light Eastern Maine Medical Center for a discussion of age appropriate media use and screen time. From toddlers to teenagers, Dr. Ross will review the benefits and challenges associated with media use, and explore adverse associations including sleep disruption, obesity, social learning challenges, and addiction. Dr. Ross will provide guidance and resources on how to developing a balanced screen time environment in the home. Interested parents and educators should sign up at
https://forms.gle/88YtY7BZayfh4C9t5
. Participants will receive a Zoom link to the April 29th, 6:30 p.m. session a week before the actual date.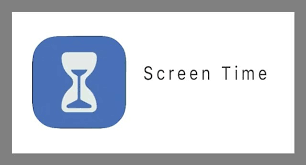 Hey BCS! Hope you are all enjoying this sunshine! Just a reminder that tomorrow, March 24th, is a "B" day here at school!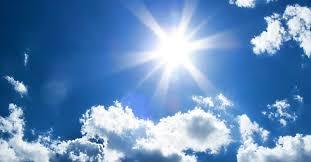 This week we have a teacher workshop day scheduled on Friday. That means that Wednesday will be cohort A and Thursday will be cohort B. Thanks and have a great week!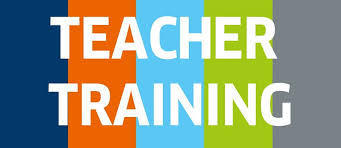 Hi BCS Families! This is just a reminder that this Wednesday, March 10th, Cohort A will be attending school!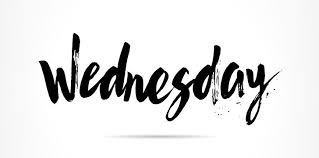 Thursday and Friday (March 4th and 5th) are both Early Release Days for Brewer School Department. Also, just a reminder that Wednesday is a "B" day this week.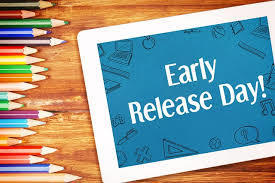 We are now accepting registrations for Pre-K and Kindergarten for fall of 2021! (Current PK students do not need to register.) Registration packets are ready for pick up in our office anytime between 8-3 Monday through Friday. Please call 404-5702 with any questions.